Strategy & Digital Marketing
DLP helped Jannah Institute complete a digital transformation that has positioned them as one of the pioneers in the world of virtual faith-based education.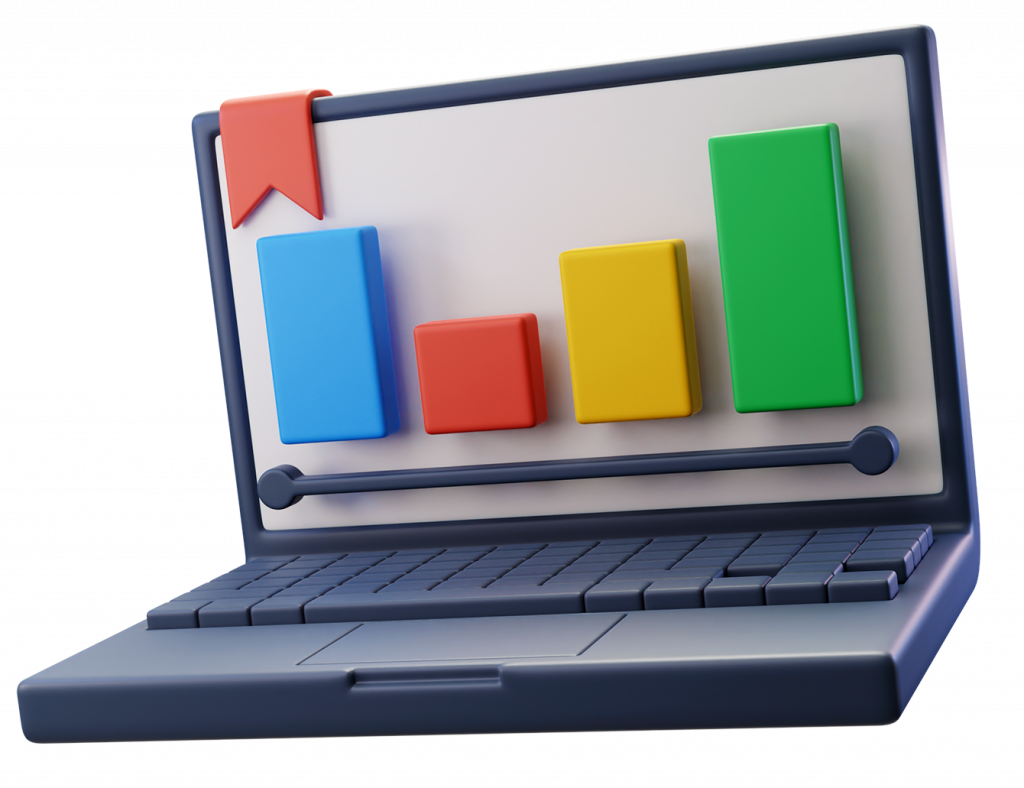 Jannah Institute is a non-profit faith-based organization that aims to teach women around the world the tenets of Islam and specifically seeks to help non-Arabic speaking women and girls master the Arabic language and memorize the Quran, Islam's holy book. Jannah Institute was heavily impacted by the COVID-19 pandemic, as they weren't able to continue their face-to-face classes. They had a fledgling online presence at the time, but they needed to undergo a digital transformation to continue to strive towards their mission of providing the character development and spiritual enlightenment encouraged by Islam to young women and girls around the world.
The first step we take in our client engagements is a complete audit. We took inventory of everything Jannah Institute had in terms of digital assets: the website, social media accounts, programs, courses, literally everything.

Our audit uncovered areas of concern regarding Jannah Institute's operational model, technology usage, organizational efficiency, and financial solvency.

After the audit, we engaged the leadership at Jannah Institute with our findings and our recommendations for a comprehensive strategic plan that would not only deliver the digital transformation they desired but would also improve operations for the organization and allow them to have a greater impact for their target audience.
First, we worked on the brand's positioning, which consisted of leveraging the founder's education and background to create a personal brand as an expert in the field of Quran study and recitation. Then we positioned Jannah Institute as a center offering elite religious education via the internet, making it accessible to women and girls around the world. of all socio-economic backgrounds. The positioning also included the creation of an automated landing page that resulted in more than 1000 downloads of a lead magnet that was used to grow their email list and help them build a broader community. 
Because we have considerable expertise with pedagogy, course creation and online education, we worked collaboratively with Jannah Institute to create a world class Arabic language program, and we sourced top talent to serve as course instructors. This Arabic program is now their flagship offer, and has exponentially increased the number of community members and course registrations for the institute in just a few months.

From an organizational efficiency perspective, we started with an intensive capacity building effort, upskilling the team to effectively use tech tools and social media platforms to engage the community and manage internal accounts. We also arranged for a partner organization to handle financial accounts as a way to reinforce fiduciary discipline and accountability and to ensure that no improprieties would take place that would jeopardize Jannah Institute's ability to continue operations. 
Additionally, we streamlined their processes and created SOPs to ensure that as new team members are onboarded, the brand promise of Jannah Institute is maintained because standards and consistency are upheld.
Finally, we provided ongoing mentorship and coaching for the entire team at Jannah, providing 24/7 access support to ensure that the rapid progress and growth we helped them achieve can be maintained for the foreseeable future.